Now Dating Guide To Valentine's Day
Valentines Day. 14th February. Yes, it is coming, but no need to fear. A whole year has passed and hearts are ready to align again.Whilst some people may argue that it has been 'too commercialised', we believe it is essential.
Valentine's day is a great time to reflect on your relationship and loved ones. It can be scary, fun or disappointing time for some of us, but there is no need to stress. Whether you are in a relationship or single, we will walk you through what to do for Valentine's day.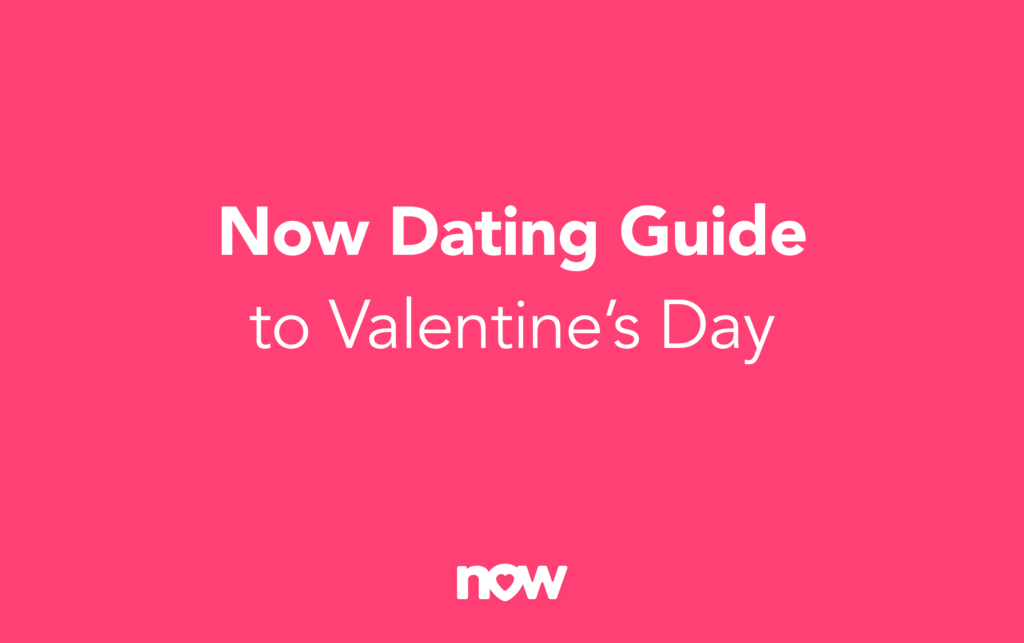 What to do if your single ?
For singles, this is the dreaded time of year when couples spam your newsfeed with cute pictures and messages about their happy lives. If you are single and want a date, don't panic. Download our app here and get yourself a date with someone local ASAP.
Celebrate Galentine's Day
Galentine's day has become an alternative to the tradition, is celebrated on the 13th instead. Spend the evening with people who matter most to you. It's only right you share the love with your friends if you are single (…you might as well).  So gather your best gals, and get drunk, no need for guys.

Go Out To A Single's Night
If chilling indoors doesn't catch your fancy, go out on a singles night.  Embrace Valentine's day as just another excuse to go all out and party! You will be sure to catch other singletons who are feeling the same, might as well live it up. Either way, there should be lots of alcohol involved (..and definitely not to secretly drown your sorrows).
For all the soul divas, check out the Beyonce night at East London's XOYO. You can get tickets and a drink to 'The Yonce Valentines Day Experience' for less than a meal. Spend the bucks! After all, you don't have to worry about buying presents or cards for someone else.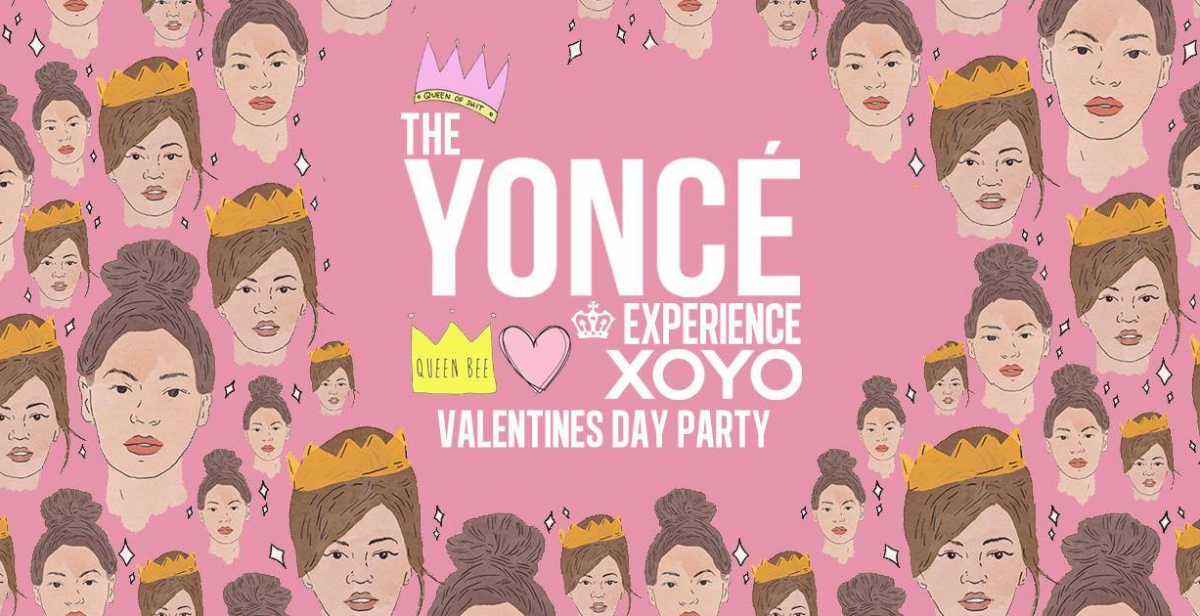 In a relationship ?
So, first thing is first, please do not pretend that Valentine's day doesn't exist.  Even if you hate it (guys I'm looking at you), acknowledge and embrace it. With that in mind, make sure to plan beforehand if you are looking to make it a showstopper. Gifts are a must, and if Meghan Markle's advice is anything to go by, beer-making kits and sexy lingerie should be on your lists.
Breakfast in Bed
What better way to start the day than making a sexy Valentine's breakfast for your other half. Check out Brit + Co's list of simple but cute recipes including heart-shaped eggs, and Nutella french toast. A romantic breakfast in bed will put a smile on anyone's face!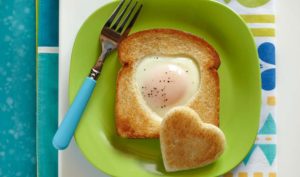 Arty Date
And in the evening, how about doing something a bit different. Nothing shouts 'contemporary couple' like a date at the Tate. The Tate Modern's Kitchen and Bar sits at Level 6. Offering stunning views of London for your romantic date. Make sure to book a table beforehand. And of course..enjoy their carefully selected wine list.
Find out more about the making of Now iOS App Development here.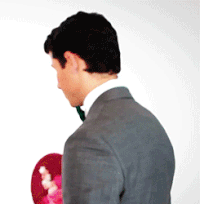 Valentine's day is all about love. Whether it be friends or family, share the love, and maybe some chocolates.