Single this Christmas ? Here's what you need to do
The winter holidays are officially here.
The Christmas presents have been wrapped, the turkey is out and the mulled wine is flowing.  
Oh, tis the season to be joyful ! Only thing is, you are still single ?
This can be a difficult time to be single. I mean, with all the Christmas lights, hot chocolate, and who can forget…Winter Wonderland !
Not to mention going back home to nosey family members asking about your love life. 
Not to fret, we have your back singletons. It is the season to be merry so that is exactly what you are going to do. 
Without further ado, here is what you need to do this Christmas if you are still single: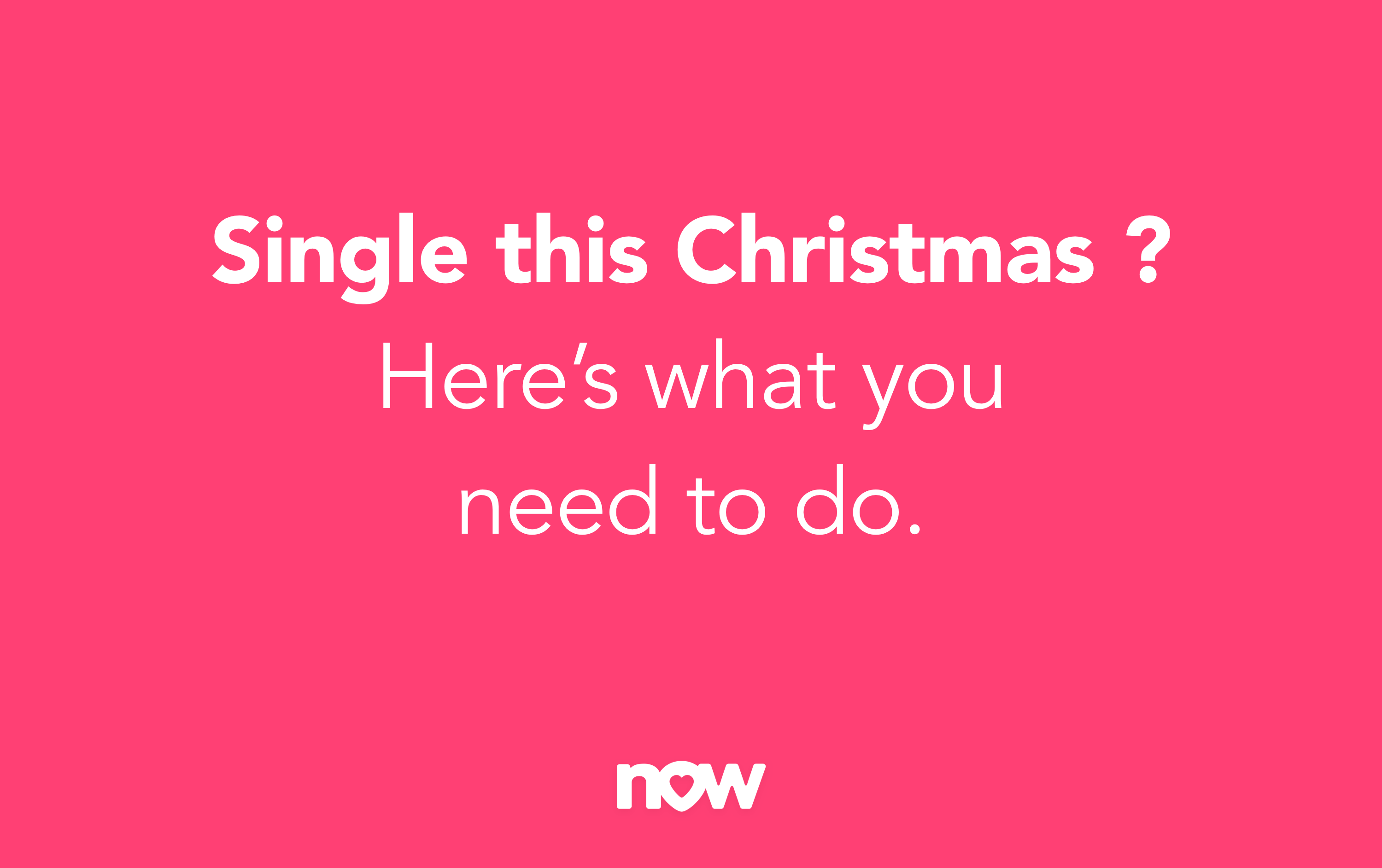 Make time for you
It has been a stressful year. You have probably been working your arse off !
Take time, relax, but don't wallow in misery.
Invite your friends around for dinner, visit that Christmas market.
Maybe it's also worth exploring some hobbies, reading, painting. Remeber, self-improvement is always good. Plus, you can build it as a platform to a great start in 2018.
Get ready to party
It's nearly the end of the year so the normal rules of dating do not apply.  
December means it's time to party.  See Christmas as a warm up to New Year's Eve.
Make sure to fill your calendar up with lots of events.. and lots of mulled wine (we hear it's good for you).
Trust us. Christmas is the best time for being single. Use your freedom to your advantage.
Don't get Marleyed !
This is the new dating trend where exes message you out of the blue at Christmas.
This is the time when everyone comes back home, nostalgia kicks in. This could be driving your to Marlay you.
Avoid this ! Leave your ghosts of Christmases past…in the past.
Instead of replying, you should be out having a good time.
Who knows, you could find your next flame under a mistletoe…or on the dancefloor of the rave.
Go on a cheeky getaway
Your friends might be in committed relationships, but your not.
Go on a break. Take it as a chance to let go, you deserve it !
Winter can be a beautiful time to explore. Why don't you book a city break to somewhere in Europe ?
If you have the money, go somewhere hot, even if it's for a few days.
Just the thought of a martini on a beach will get your friends jealous.