Dating On A budget ? Here Are 5 Simples Ideas
Tired of splashing the cash on dates? Dating on a budget could be the solution.
Some of your student days may be behind you, but who doesn't love a cheap and cheerful date. Love is a tricky thing. You will most likely have to test out the waters and go through a few dates to finally find the one. New research on the cost of dating in the UK has revealed that the average cost of a date is £129 – making us Brits the biggest investors in dating across Europe…by a long way.
We are here to tell you that you don't have to break the bank trying to find love. Here are 5 great ideas for dating on a budget.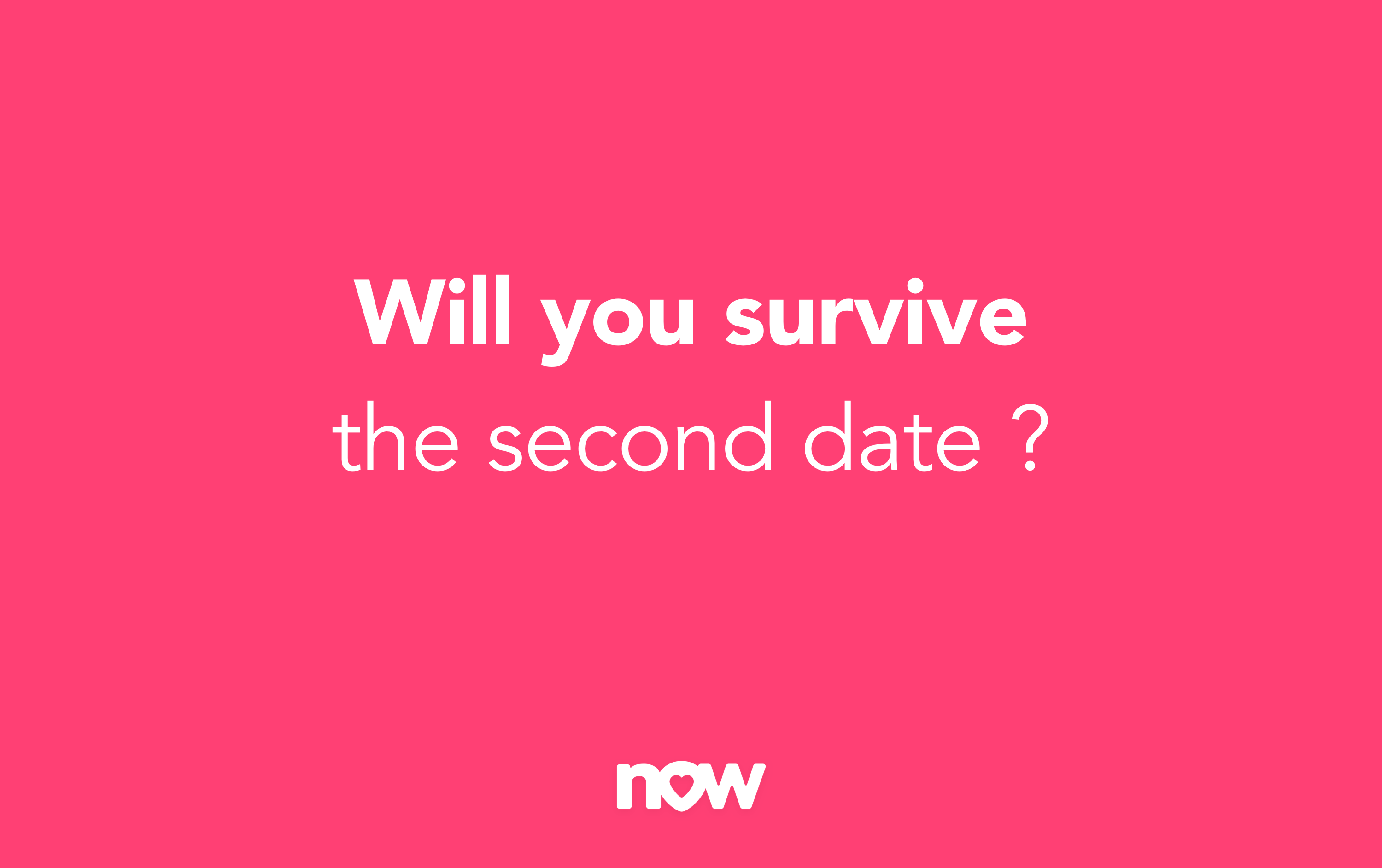 Skip The Fancy Dinner: World Food Market
Nothing screams classic more than dining and dating. We have seen it in all the movies.
Guy asks a girl out. Guy books fancy table at a cute Italian restaurant. Girl is very impressed and enjoys herself. Everyone is happy. Well, that's only in the movies… unless you have deep pockets to enjoy the expensive restaurant scene in London.
That being said, you don't have to let the inner foodie within you die. The solution…food markets!They are cheap, lively and absolutely bustling with life. Food markets have become prominent in London, popping up in all sorts of places. Local food markets are a great place to experience cuisine and life with your potential date. It's really a no-brainer. We would recommend you check out one of London's most famous food markets – Camden Market. Not only will you have a variety of cheap options, but you will get to enjoy your food by the Regents Canal. Check out The Londonist weekend guide to walking along the Regents Canal.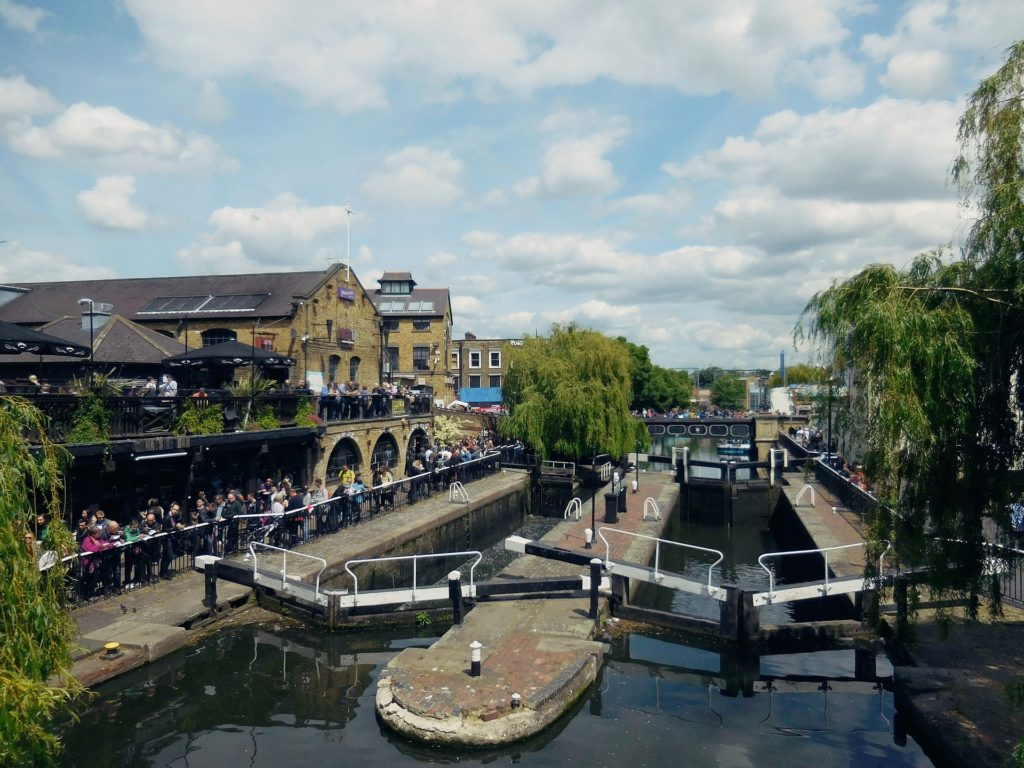 Time-Conscious? Enjoy a fancy coffee
It's super understandable that you are busy. Life moves quickly in the big city.
If you are busy and broke, then grabbing a fancy coffee is a classic way to meet someone and enjoying each others company. There is something about talking over some freshly brewed coffee that gets the heart pumping. If you are around Old Street, we would highly recommend grabbing a seat at Shoreditch Grind. Not only does it have exceptional artisan coffee, but you get a full view of Old Street roundabout – great for people watching (if we may say so ourselves).
We would also recommend you to get a coffee in the British Museum if you can make that work. Nothing like enjoying great company, great coffee and great architecture – very metropolitan ey! If you can't make it work here is GQ's list of the best coffeeshops in London to help you decide. 

Feeling Artsy? Check Out Tate Modern
London is unarguably one of the most diverse cities in the world.
And with that diversity comes a great mix of culture and art which you can check out. If you are after something hip, and artistically stimulating, you have to 100% che
ck out one of London's free art galleries. Tate Modern is a great choice to go on a date as we wrote about in 'NOW DATING GUIDE TO VALENTINE'S DAY'.
We especially love it because it is on Southbank, which inevitably means some sort of romantic walk down the Thames…(which is always a good thing). We also love how big the Tate Modern Gallery is, so there will definitely be something that interests you both. You can also spice it up a little and turn your art date into a party! Tate Lates offers some great evening fun with lively music and visual experiences, usually from 6:00pm to 10:00pm on the last Friday of every month. Check out their list of programs here for more info. Oh yeah, and did we mention that it is FREE ?

Something Intellectual: British Museum
Feeling something a bit more intellectual.
Visiting a museum can be a cool and quirky date, not to mention, free. There are a lot of museums in London that are constantly holding exhibitions so you definitely won't be stumped for a choice. The most obvious choice being the grand British Museum. It's the oldest national museum to be opened to the the public anywhere in the world, so you and your date are 100% bound to find something that will make you go 'cooooool'.
If that doesn't catch your fancy, check out Time Out list of free museums in London you can go and visit.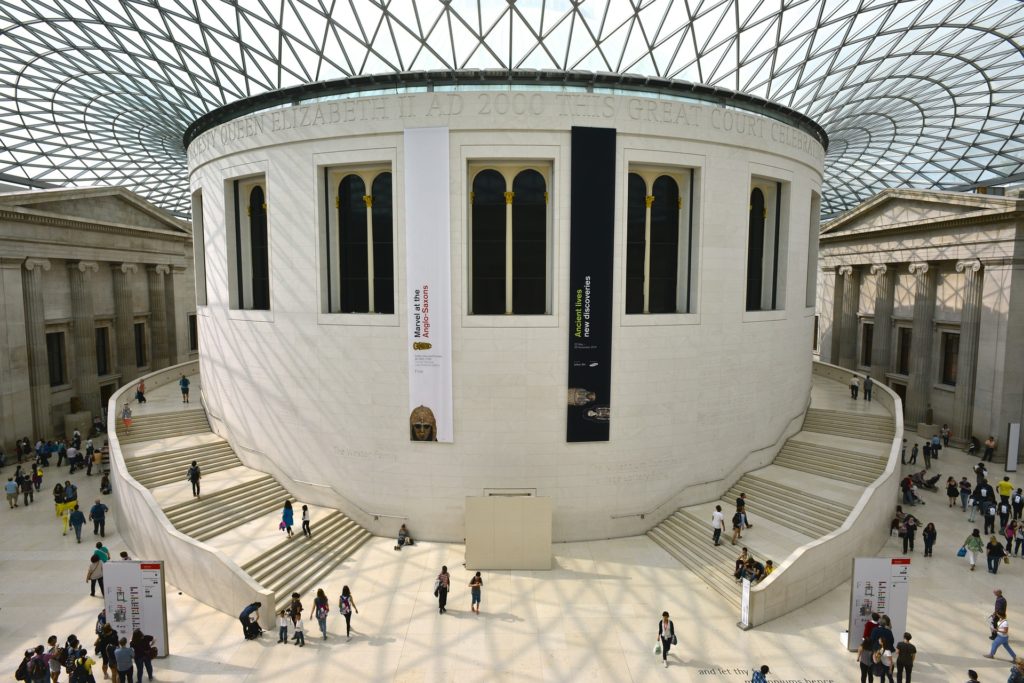 Looking for a laugh? Comedy Night
If you can make a girl laugh, then you can make her do anything. Get the giggles flowing with a visit to one of London's many comedy nights. Joy, laughter, happiness…and all for less than a fancy dinner ? How can you say no to this one ! You can check out Angel Comedy Club, who go by the motto 'Always Free,  Always Funny' to dip your toes into the comedy fountain. Once you have got a taste for Comedy Clubs, you can decide to check out London's most popular comedy club, The Comedy Store which is located in the West End.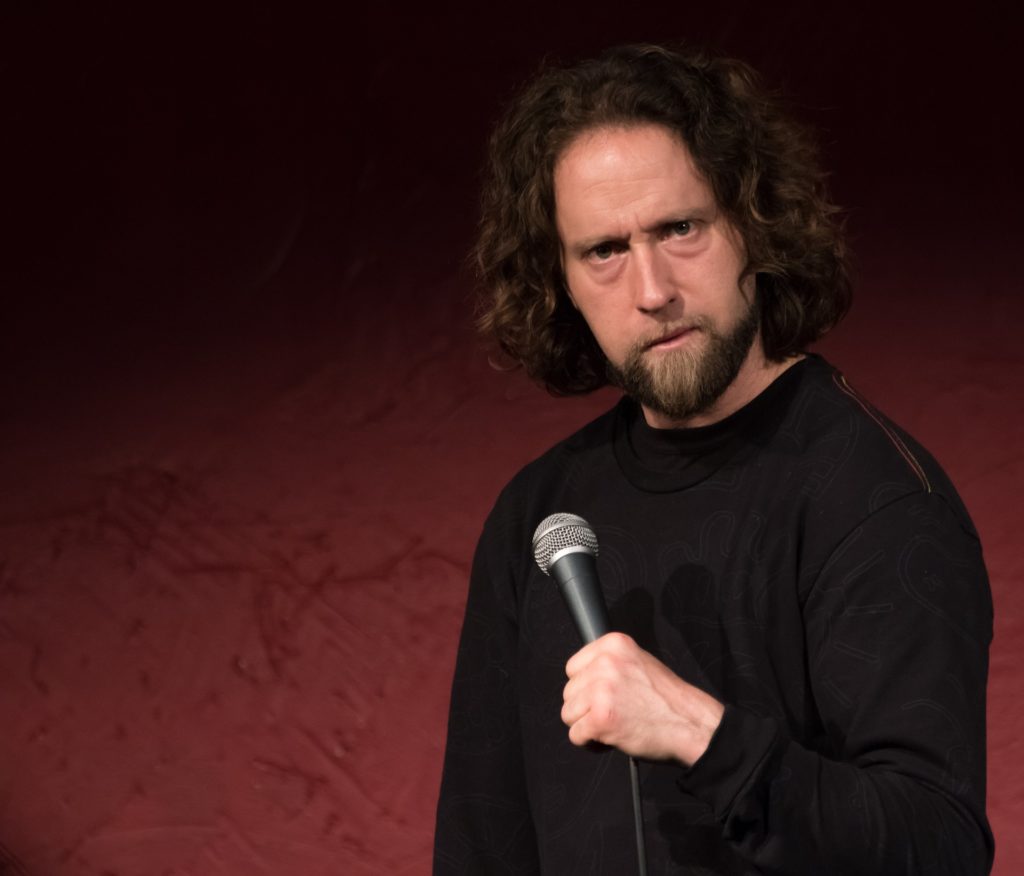 Top Tip
It can surprisingly take the pressure of and facilitate some great interactions. Sure thing, love isn't cheap, but your date can be. Very handy if it is your first date, don't want to waste your hard earned cash on someone who can potentially be horrible in real life – especially seeing as most of us are involved in online dating. If you are one of the few people who hasn't tried it, read our guide to online dating here.